Baseball - Middle School
New Creation Christian Academy is excited to offer Baseball for our Middle School students for the first time in 2015.
Conditioning begins in January in preparation for the season, which begins in March.
Check the CALENDAR for current game dates, times, and locations.

Google directions to away games will be linked on the calendar.

HOME GAMES are hosted at McGarity Field located at
330 Lake Dow Rd, McDonough, Ga.
JV Baseball Head Coach:
Scott Ard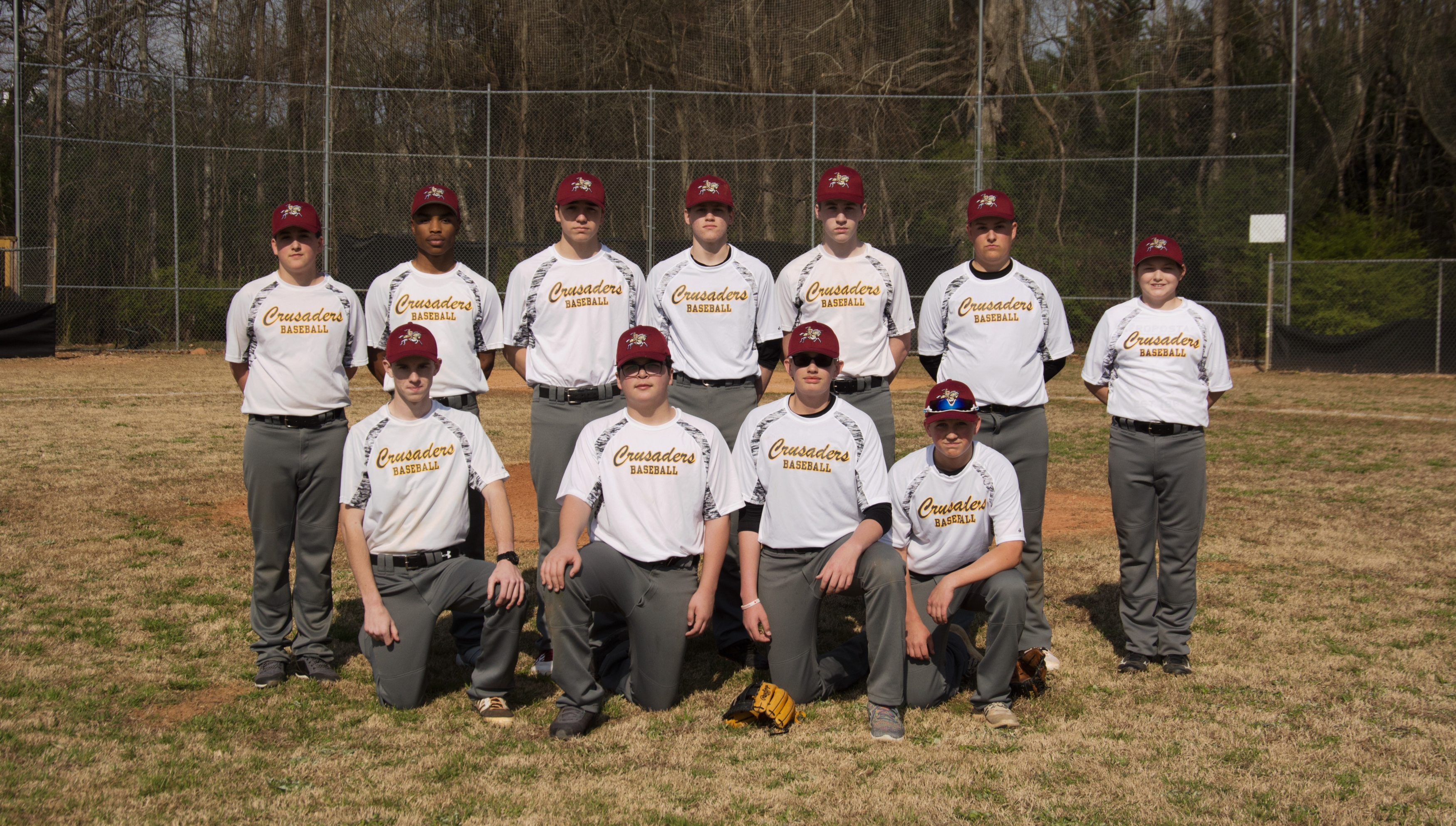 __________________________________________________________

Schedule I Roster I Scores
__________________________________________________________
2018 - State Runner Up
2017 - State Champions