Softball
New Creation Christian Academy offers Girls' Softball, sanctioned through GICAA.
Conditioning begins in in preparation for the season,
which begins in.
Eligibility
Fees
Forms
Check the CALENDAR for dates and games. Google directions
to away games will be linked on the calendar.

HOME GAMES are hosted at JP Mosely Park, 1041 Millers Mill Road, Stockbridge.
Head Coach:
Tim Norman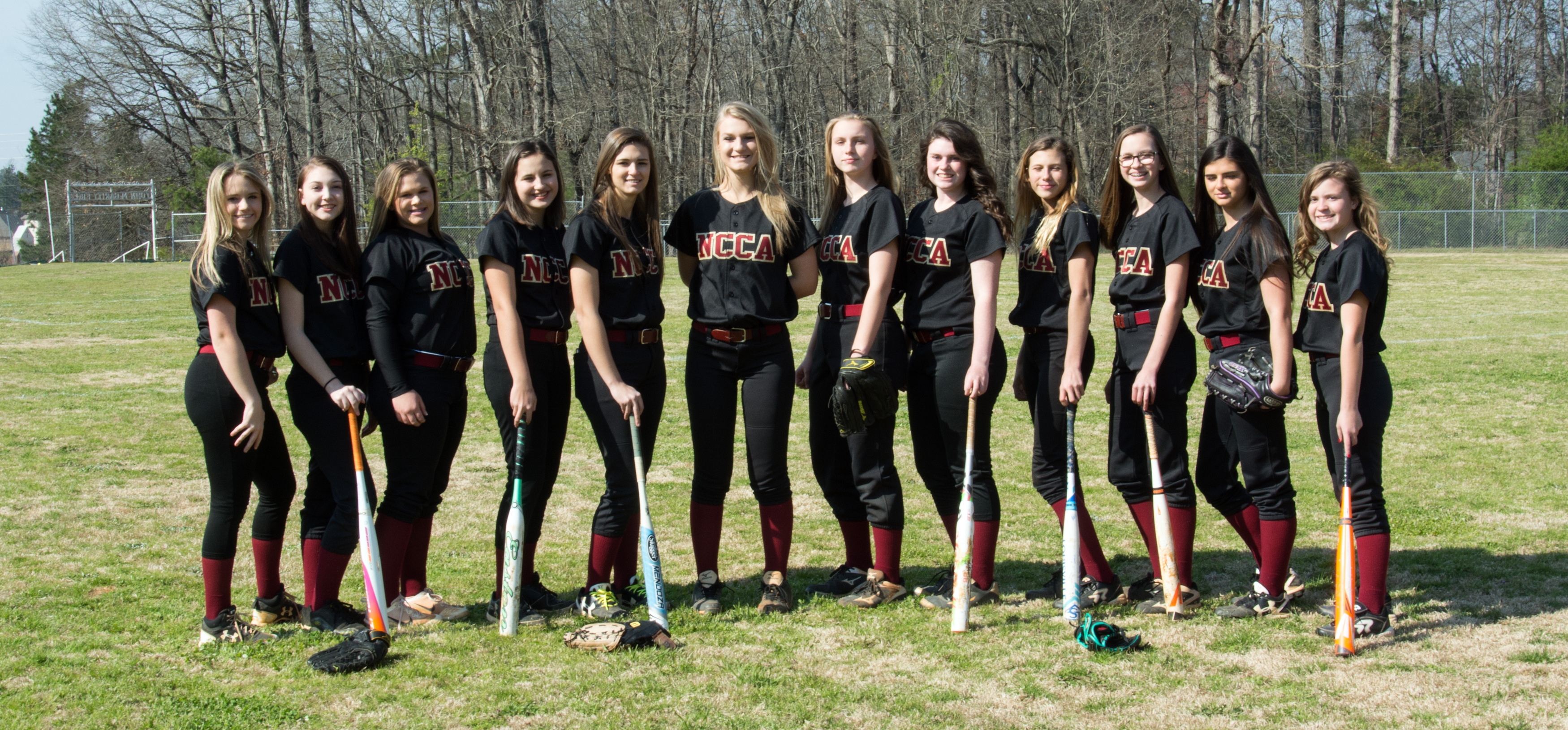 2018 Gilrs Softball Team
____________________________________________
Schedule I Roster I Scores
____________________________________________
______________________________________________________________________________________________
2018 GICAA State Final Four
2018 GICAA Region Champions
2017 GICAA State Champion Runner-up
2017 GICAA Regional Champions
Softball News:
GICAA All Region - Katelyn Minnihan, Emma Gable, Amber Grimes, Trish Presley, Mary Katherine Presley
GICAA All State - Amber Grimes, Katelyn Minnihan, Emma Gable
GICAA All Star Team - Trish Presley, Amber Grimes, Mary Katherine Presley