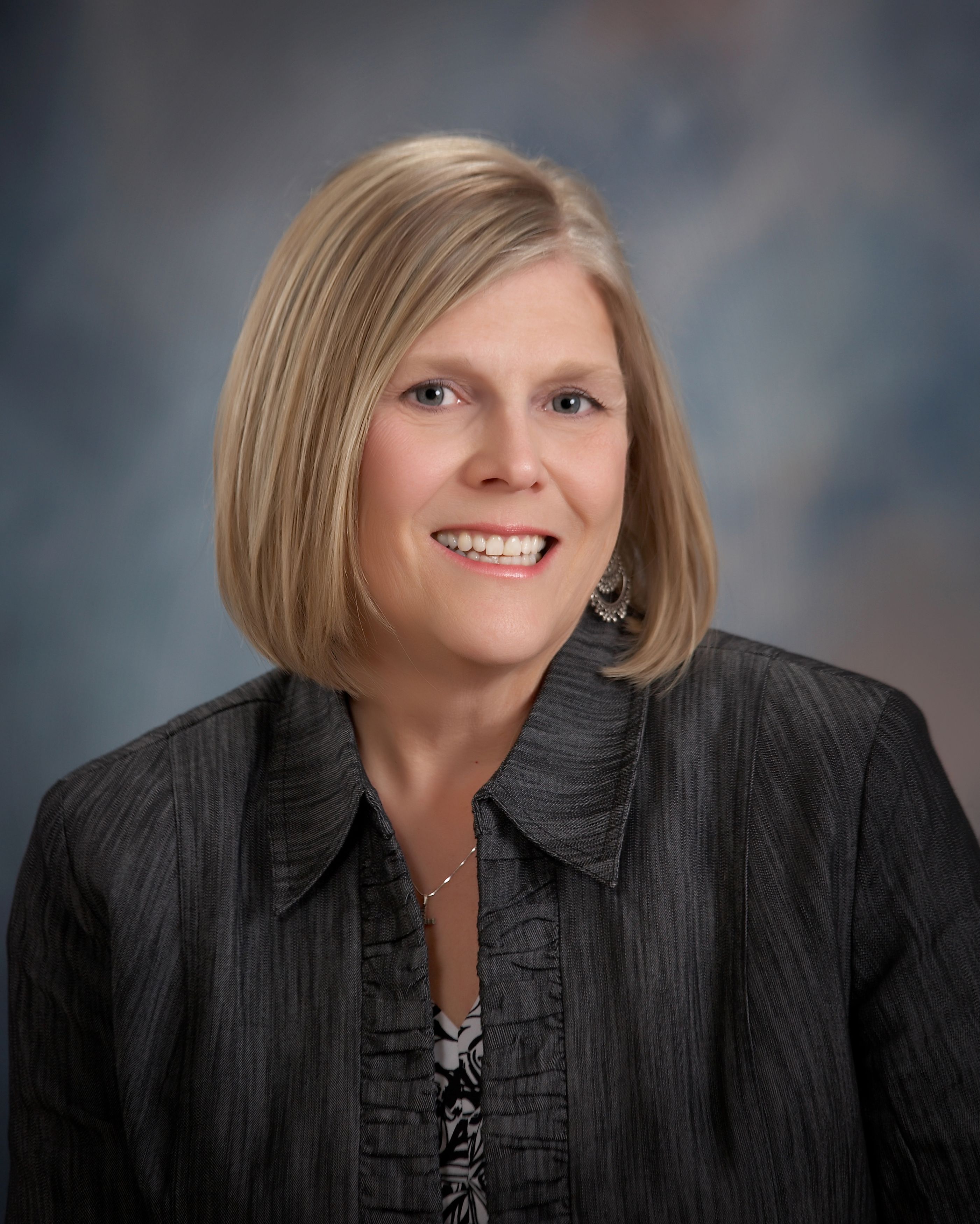 New Creation Christian Academy was established in the fall of 2000. We are a non-denominational Christian school designed to offer academic and athletic programs for students in middle and high school grades. As a University-Model® school for full-time and part-time students, NCCA offers academically challenging, college preparatory classes. Our schedule is built so that students attend classes two days a week at the elementary and middle school level. In high school, students' schedules are based on a typical college schedule with classes meeting once or twice a week for 1.5 to 2 hours per class meeting time. Competitive athletic programs are offered to all of our students.
NCCA graduates have gone on to The United States Air Force Academy, The United States Merchant Marine Academy, University of Georgia, Georgia Tech, University of Alabama and many other colleges and universities. We also have graduates proudly serving in all branches of the United States Military. NCCA strives for excellence in all areas of our school.
We are a University-Model® School and have our accreditation through the Georgia Accrediting Commission.
Mission Statement
Partnering with parents to Inspire in students a desire to learn, to encourage students to Believe in the Lord Jesus Christ, and to support students as they strive to Achieve their God-given potential.
Core Beliefs
We believe that the Bible is the inspired, the only infallible, authoritative inerrant Word of God. (2 Timothy 3:15; 2 Peter 1:21)
We believe in the absolute necessity of regeneration by the Holy Spirit for salvation because of the exceeding sinfulness of human nature, and that men are justified on the single ground of faith in the shed blood of Christ and that only by God's grace and through faith alone we are saved. (John 3:16-19; 5:24; Romans 3:23; 5:8-9; Ephesians 2:8-10; Titus 3:5)
We believe in the present ministry of the Holy Spirit by whose indwelling the Christian is enabled to live a godly life. (Romans 8:13-14; 1 Corinthians 3:16; 6:19-20; Ephesians 4:30; 5:18)
We believe there is only one God, eternally existent in three persons: Father, Son, and Holy Spirit. (Genesis 1:1; Matthew 28:19; John 10:30)
We believe in the resurrection of both the saved and the lost; they that are saved unto the resurrection of life, and they that are lost unto the resurrection of damnation. (John 5:28-29)
We believe in the biblical definition of marriage as the covenant relationship between one biological man and one biological woman. (Genesis 2:24)
We believe in the deity of Christ (John 10:33); His virgin birth (Isaiah 7:14; Matthew 1:23; Luke 1:35); His sinless life (Hebrews 4:15; 7:26); His miracles (John 2:11); His vicarious and atoning death (1 Corinthians 15:3; Ephesians 1:7; Hebrews 2:9); His resurrection (John 11:25; 1 Corinthians 15:4); His ascension to the right hand of the Father (Mark 16:19); His personal return in power and glory. (Acts 1:11; Revelation 19:11)
We believe in the spiritual unity of believers in our Lord Jesus Christ. (Romans 8:9; 1 Corinthians 12:12-13; Galatians 3:26-28)
Our Vision
The mission of New Creation Christian Academy (NCCA) is to assist parents in their commitment to their children's education by offering rigorous academic classes and other programs to enhance the student's educational pursuits. Additionally, we seek to provide a program of academic excellence to encourage students to grow in their relationship with Jesus Christ. We partner with parents in the training and mentoring of our students to help prepare them for a successful college experience. As we strive to develop future Christian leaders, we equip our students with tools to become responsible and spiritually mature contributors to society.
Non-Discrimination Policy
NCCA admits students of any race, color, national and ethnic origin to all the rights, privileges, programs and activities generally accorded or made available to students at NCCA. NCCA does not discriminate on the basis of race in administration of its educational policies, admissions policies, scholarship and local programs and athletic and other NCCA-administered programs.
Educational Objective
We are a college preparatory program that operates as a university-model. We offer many opportunities to high school students seeking academic excellence. AP courses, as well as honors courses, are offered in the major academic disciplines of English, Math, Science and History. Bible courses are also an integral part of full-time student's schedules.
Educational Philosophy
The educational process in a Christian school is dependent upon a biblical worldview, which provides the right and essential truths for life so that children may be prepared to assume their proper place in the home, the church, and the community. Accordingly, the educational philosophy of New Creation Christian Academy is as follows:
1. Concerning Spiritual and moral development, graduates of New Creation Christian Academy:
Understand that the Holy Scripture, including its basic doctrines and precepts, is God's revelation of Himself and is His intended standard for faith and living;

Understand and personally accept salvation by grace through faith in Jesus Christ;

Understand that they are uniquely created in the image and likeness of God and possess the potential to develop their personhood and affect their family, church and world for Christ;

Embrace Biblical excellence in the pursuit of education as a means of being a good steward of the gifts God has given them.
2. Concerning academic/intellectual development, graduates of NCCA:
Commit to developing their God-given intellectual potential through all areas of study;

Develop into a disciplined young person both within the home and at NCCA classes;

Demonstrate critical thinking skills in research, logic and problem-solving;

Demonstrate the ability to perceive and cope with ambiguity and opposing viewpoints both at home and in the classroom;

Integrate an appreciation of God's creation with a sense of ethical and moral stewardship of both the environment and human culture;

Understand that Biblically-based education includes the development of the physical and aesthetic part of man as well as the academic part; and

Pursue Godly wisdom and discernment in applying knowledge to life situations.