Introduction for Booster Club
Hello NCCA Crusader students, parents and teachers! On behalf of the NCCA Booster Club, we are excited to welcome you to the 2021/2022 school year! Our hope and prayer for this school year is that you will feel loved, accepted and willing to do your part in helping make our great school Crusader Strong!
"Crusader Strong" is the official motto of the NCCA Booster Club. We believe that the backbone of our strength as a school comes from the unity and contribution of every student and family at NCCA. We truly believe that when we come together, united as one family, that we are Crusader Strong!
Every student has something to offer to NCCA, and all student activities are equally important and should be represented as such. Unlike many traditional booster clubs, we support and contribute to all of the Academic and Elective Clubs at NCCA, in addition to our many athletic programs. Every sport and club is important; every student and their individual contribution is important; and every family is important to our school's success and legacy. Your Booster Club is committed to making NCCA and ALL of our students the primary focus in everything that we do.
Join us for our quarterly meetings throughout the year so that you can stay aware of all the activities sponsored by Booster and to find out where you can contribute your time and talents to the success of this program. Providing an email address is also a great way for us to remind you of important upcoming events.
In order for our sports programs to run smoothly during the year, we need volunteers. Each family will be required to volunteer 4 times during a sporting event throughout the school year. Volunteering is considered working the concession stand or helping during the sporting event with keeping books, lines or clocks. However, if you are unable to commit to volunteering, a $100 Fee will be charged to your athletic's account to help cover these services.
Get your family involved today!
Working with you, through you and for you,
Your NCCA Crusaders Athletics and Electives Booster Club
Booster Club Board Members
Rene Flournoy – President
Jackie Sue Baldwin-Vice President
Susan Cook– Secretary
Laura Pitney-Treasurer
Kim Baldwin-Member-at-Large
Booster Club Spirit Wear (can be worn as uniform shirt)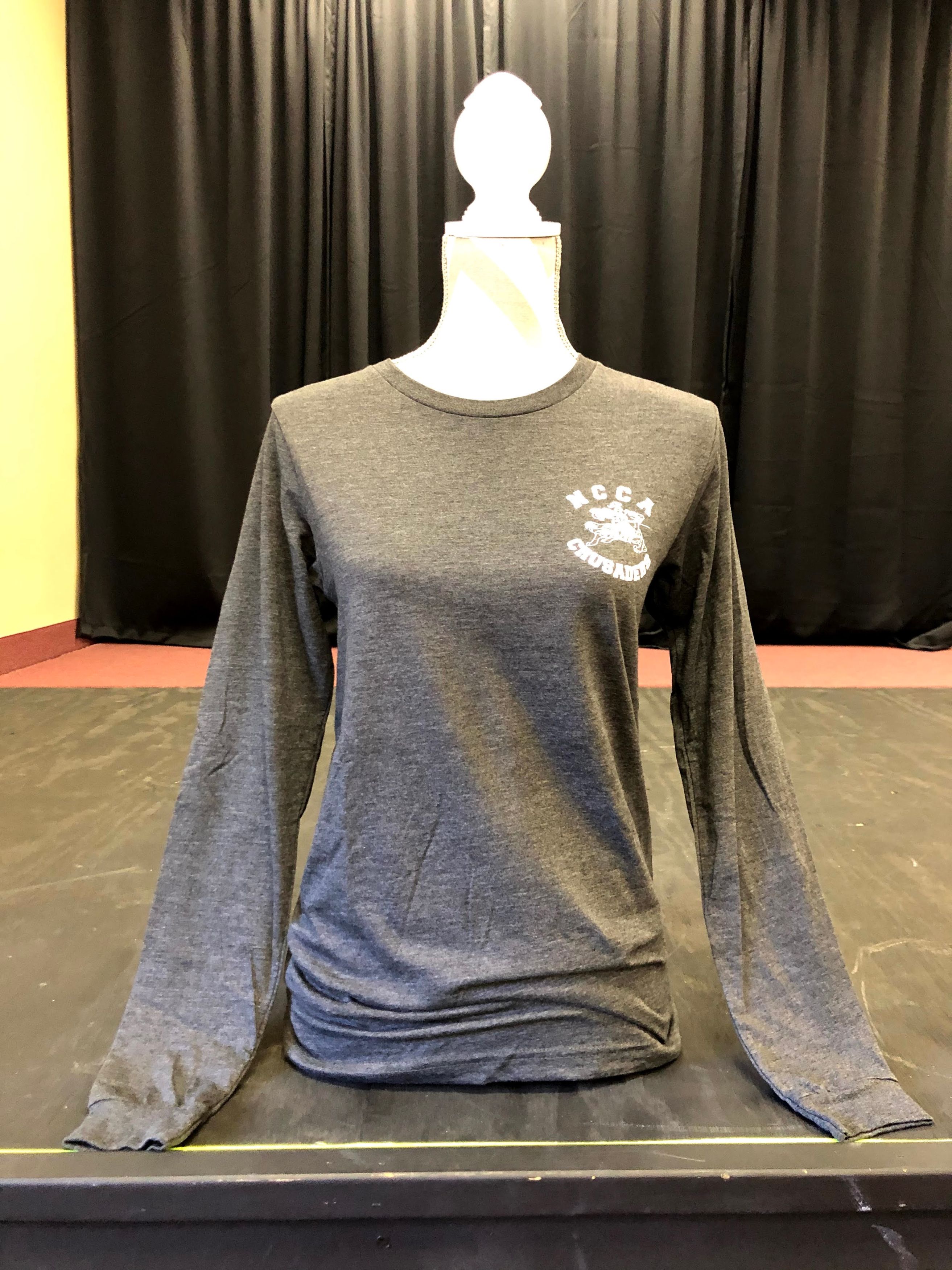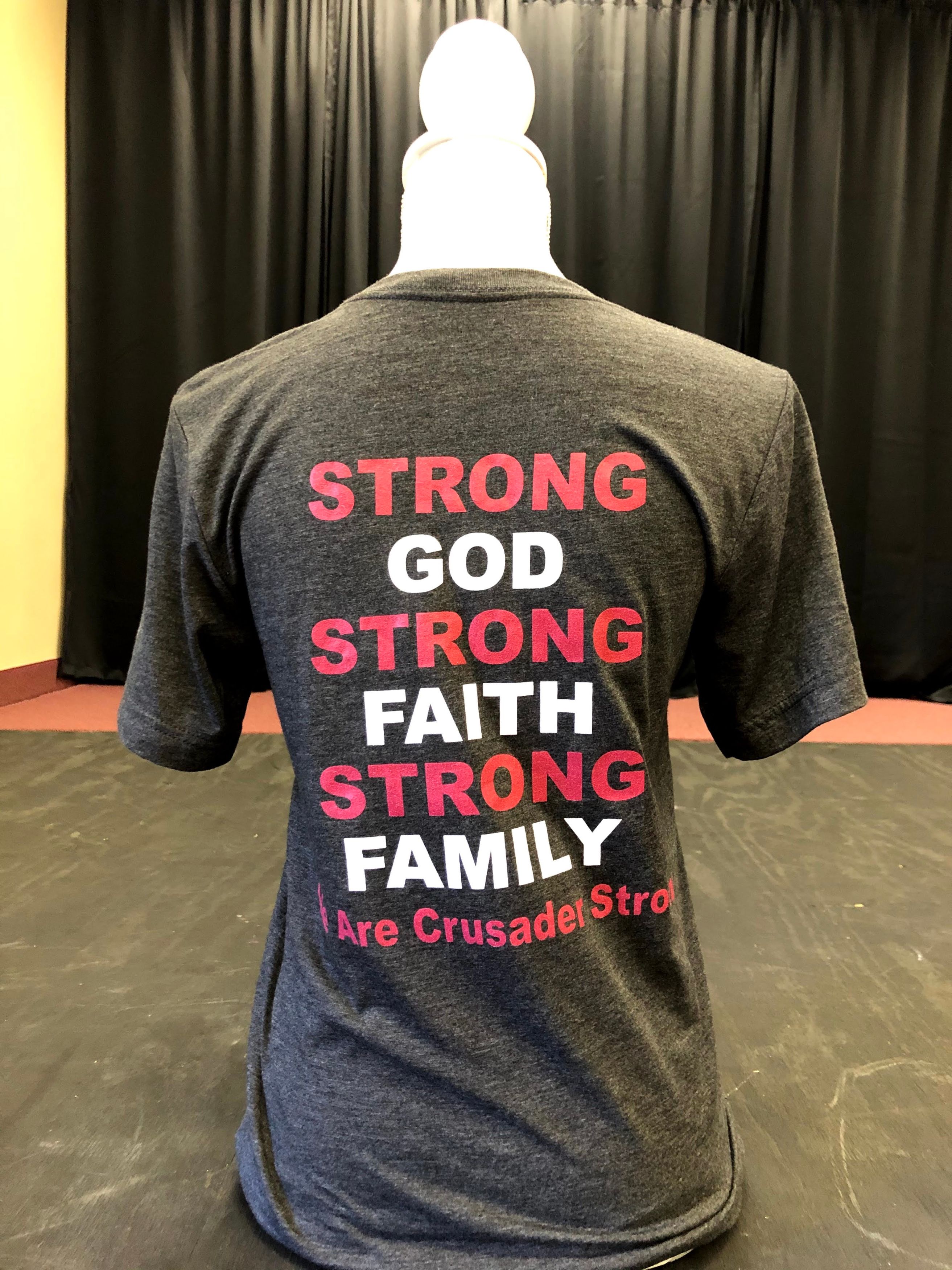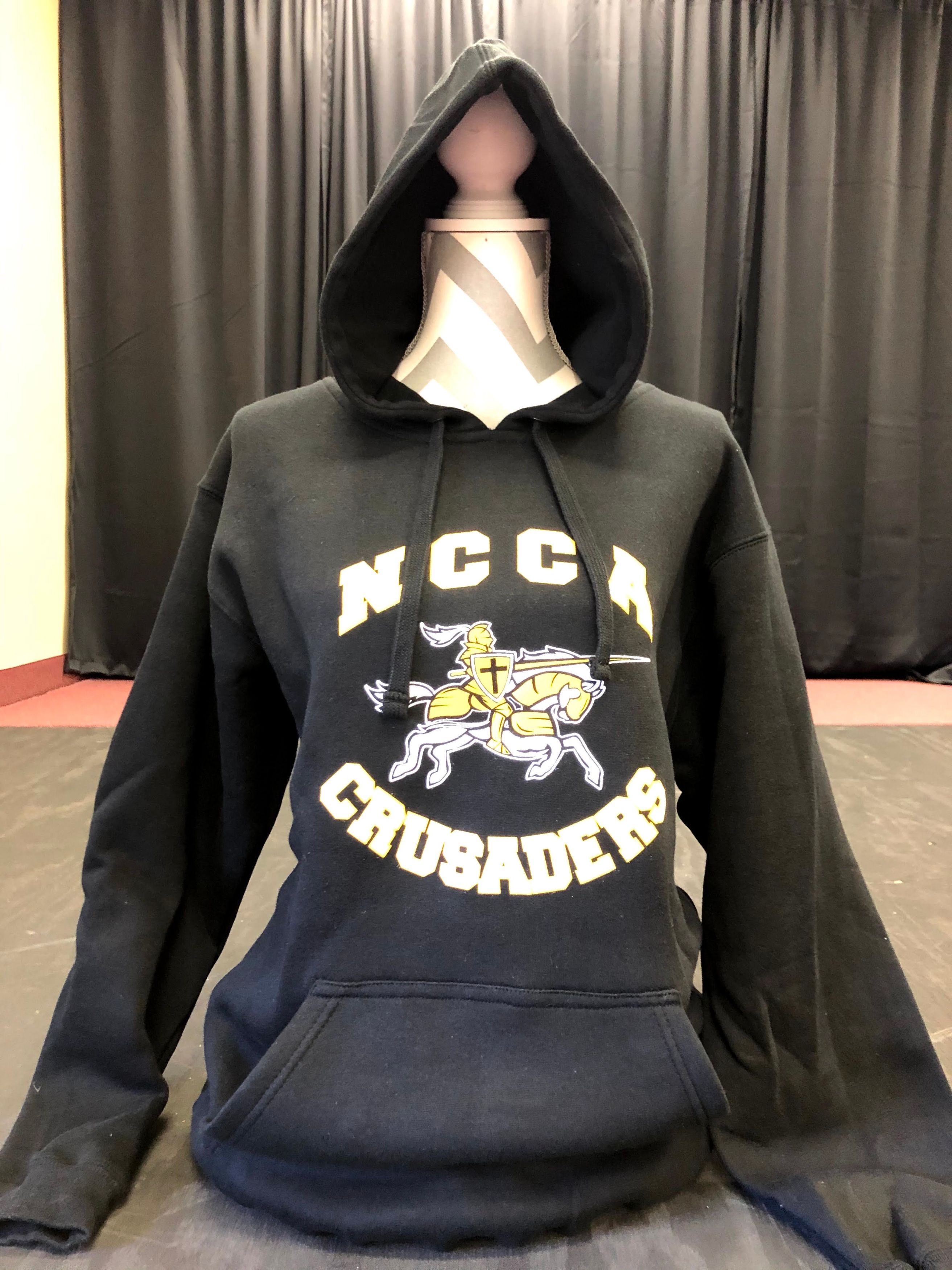 TO ORDER--Shirts and Hoodies may be ordered in sizes Youth S-Youth XL and Adult Small-Adult 3XL. Download the Spirit Wear Order Form,complete and email it to nccaboosterclub@gmail.com. Someone from the Booster Club will respond with your total and options for payment and pick up.
Booster Club Forms and Resources
Any questions, please do not hesitate to contact us through our email: nccaboosterclub@gmail.com
To sign up to help with the athletic positions at any home game, please click our link below and follow the directions to find your best fit. We need lots of help to make this a success.