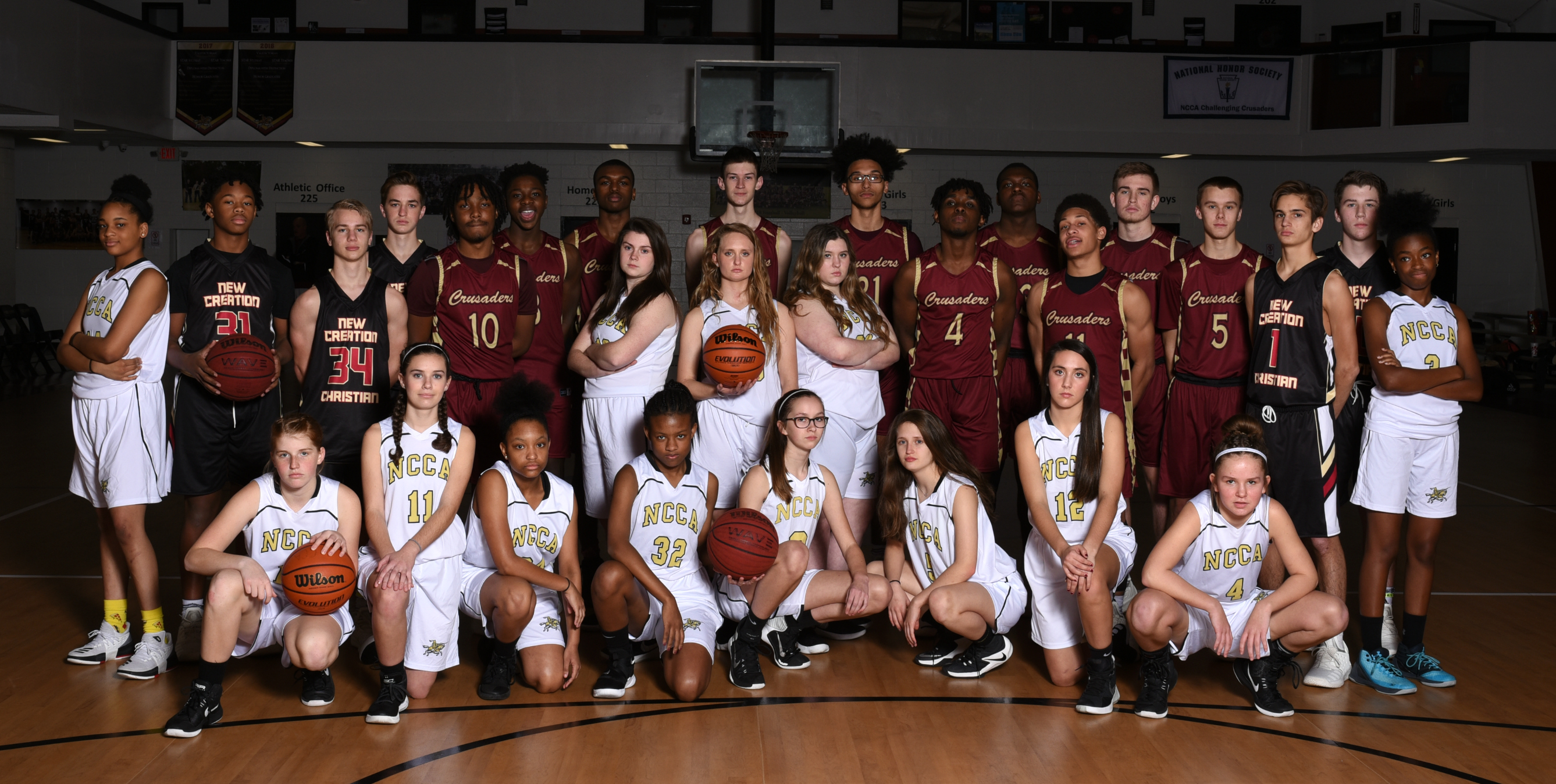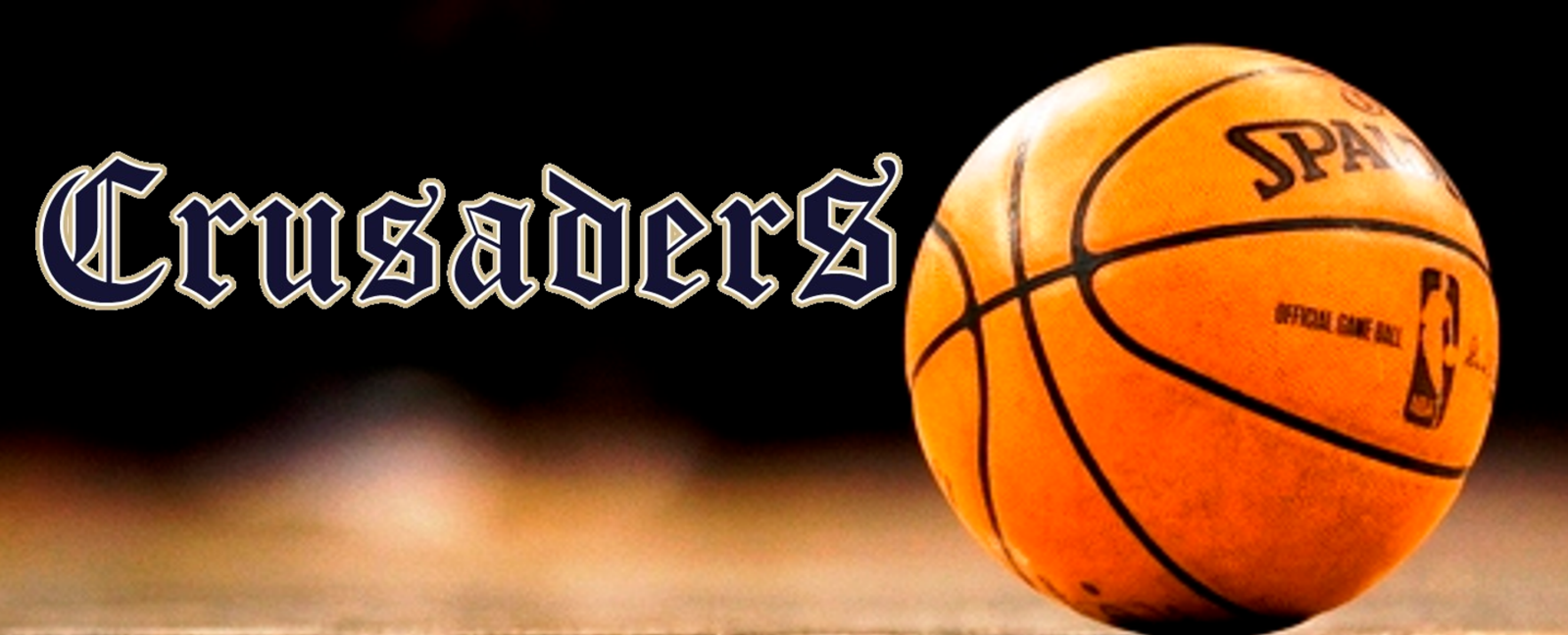 At New Creation Christian Academy we use the sport of basketball to teach our student athletes important life lessons (Teamwork, discipline, trust, faith, effort, etc) that will prepare them for life as they glorify God with their abilities.
NCCA offers basketball for 6th through 12th grade students. Typically our school fields teams as follows:
Team offerings each school year may differ depending on the number of interested participants.