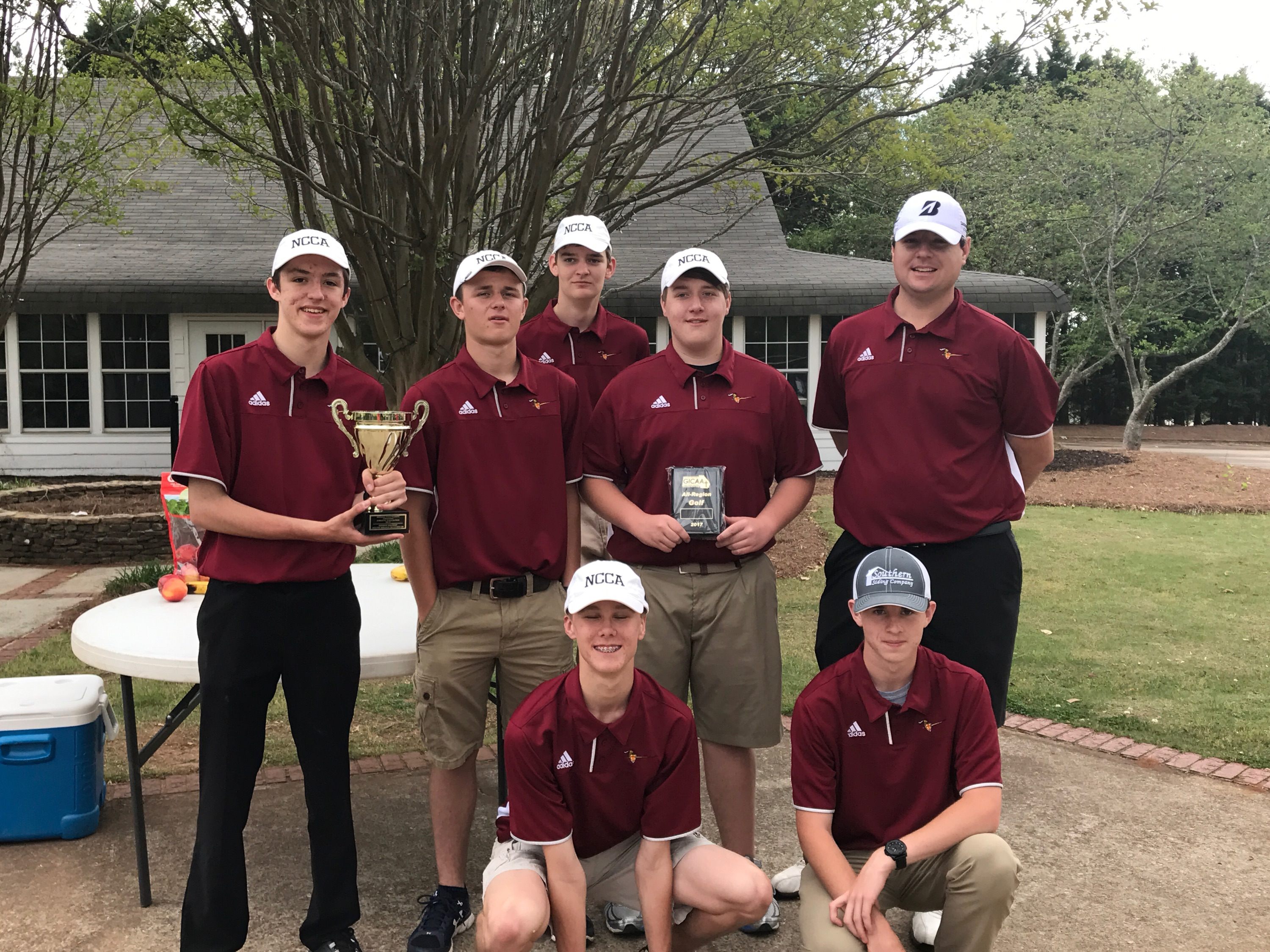 In 2014 New Creation Christian Academy reinstated Boy's Golf to the Athletics program, sanctioned through GICAA (Division II – East).
Conditioning begins in January in for preparation for the season, which begins in March.
Check the CALENDAR for dates and games. Google directions to away games will be linked on the calendar.
Golf Head Coach
Rhett McAbee
Golf News:
GICAA All Region - Steven Wood